We offer training packages for horse and rider, specific to ones needs. Packages include lessons for horse and rider and training for horses of all levels. We are a full-service training barn, where equine care and professional training come first. Come experience, top class FEI training in a friendly atmosphere, in the heart of Florida! WE are located one hour north of Wellington in beautiful, Vero Beach Florida.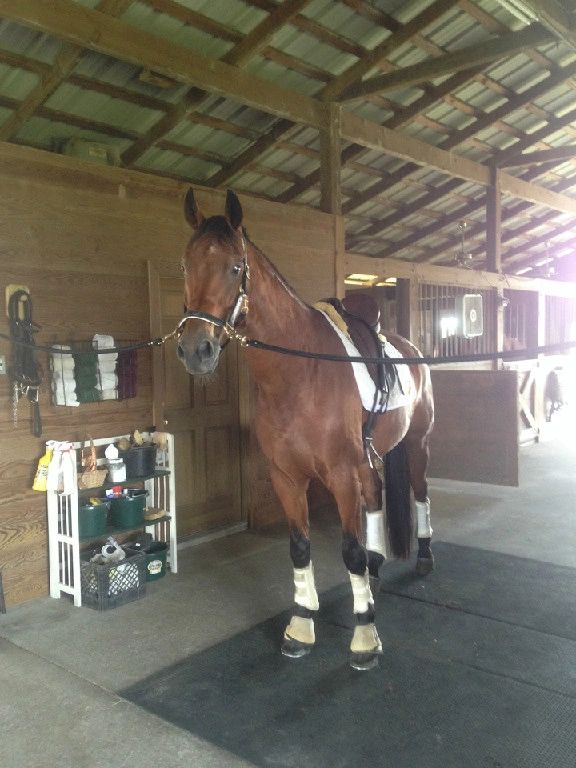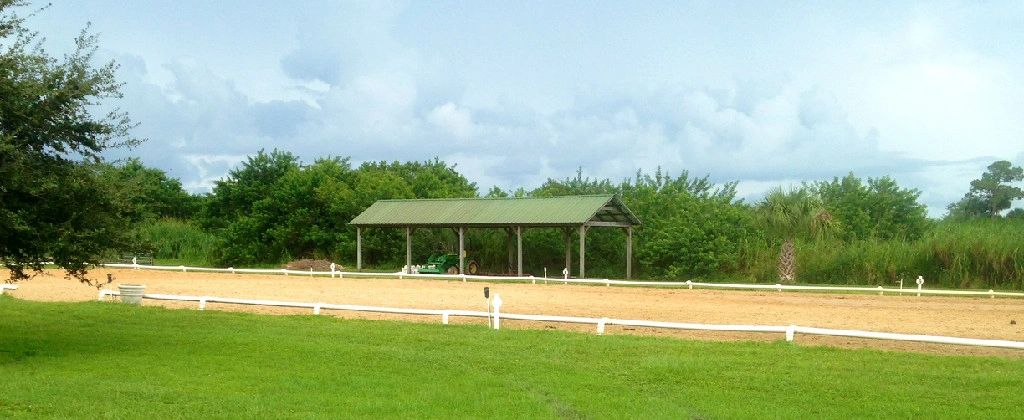 Full Training- $2,000 a month. Horses are worked 5 days a week by Chrissa. This package also includes: board, turnout, daily grooming, tacking/untacking, washing, laundry, and tack cleaning.

Partial Training- 1,700 a month. Horses are worked 4 days a week depending on what is needed for particular horse, with one day hacking.




Trailer-in Lessons:
Offered at Glenfield/CFH - $100.00 per hour by Chrissa Hoffmann

Coaching at shows:- $125.00

Clinics:
Chrissa is available to travel for clinics. Price is $1,500 a day, all expenses paid (air fare, food, etc) Will teach up to 8 a day.

offered once a month at De
The Care: The stalls are bedded on shavings, cleaned daily and picked several times a day. Horses are turned out daily, depending on the weather. We offer group and individual turnout. Mornings, days and nights. We feed hay 4x a day and for feed, we use Buckeye Feed. Each stall is equipped with it's own watering system. All stalls have mats, 2 water buckets, feed tub with an automatic fly system wired to each individual stall. We use Kentucky Performace products for all of our supplements but are happy to feed whatever supplements are required.